Television

-Law and Order Criminal Intent, May, 2006

-The Practice, November, 2003.

-Absolutely Fabulous NY Special, February, 2003 

-Ansel Adams: A Documentary Film, narrarator, April, 2002

-Third Watch, (Exposing Faith) May 14, 2001; various episodes, 2001-2002

-Sex In The City, (All or Nothing), 8/00

-The 60s, 1999 

-New York-A Documentary Film, American Experience, Directed by Ric Burns. Josh contributed to the narration of episode five. (ed note: Recommended to anyone interested in the history of New York City.)

-Don't Look Back, 1996

-O' Pioneers, (Hallmark Hall Of Fame) 1992 

-Abby, My Love, (CBS Schoolbreak Special) 1991, Emmy Award

-Women And Wallace, (American Playhouse) 1990

-The Lawrenceville Stories, (American Playhouse): The Prodigious

Hickey, 1987; The Return Of Hickey, 1988; The Beginning Of The Firm,

1989  

-Kate And Allie, (CBS) guest appearance in episode entitled: Winning, 1986

-All My Children, (Charlie Brent) 1985 (approx. I never got into the soaps,

so I honesty wouldn't know!)

-Not My Kid, (CBS)1985

-The Exchange Student, (CBS) 1985

-The Wilder Summer, (HBO) 1983

-A Man Called Hawk 

Josh with the cast of The 60s, AP Photos/NBC, c 1999.

More Links (when I find them!) coming soon. 

Josh (in an Emmy Award winning performance) as Chip with Carla Buono in Abby, My Love,  c. 1991, CBS

Josh enjoying a bike ride with Jordana Brewster on the set of The 60s, NBC, c. 1999. (ed. note: I had a bike just like that one back in the 70s!) 

John Corbett and Josh in Don't Look Back, HBO, c. 1999.

John Corbett helping Josh in Don't Look Back, HBO, c. 1999.

Produced by HBO & Alphaville 

Directed by Geoff Murphy

Written by Tom Epperson (story) Billy Bob Thornton  

Cast

Eric Stoltz, John Corbett, Josh Hamilton, Billy Bob Thornton, Annabeth Gish, Dwight Yoakam: Amanda Plummer, Mickey Jones

Jeremy Sisto, Josh and Jordana Brewster, The 60s, NBC, c. 1999

The Lawrenceville Stories

Original broadcast: American Playhouse

Cast

Zach Galligan, Albert Schultz, Edward Herrmann, Josh Hamilton, Nicholas Rowe, Robert Joy, Stephen Baldwin

Writer Owen Johnson's short stories were originally published in the Saturday Evening Post in the early twentieth century.

Filmed at The Lawrenceville School in New Jersey.

Winner of the Blue Ribbon Award from the American Film & Video Festival, the Cine Golden Eagle Award, and the Silver Medal Award from the Houston International Film festival.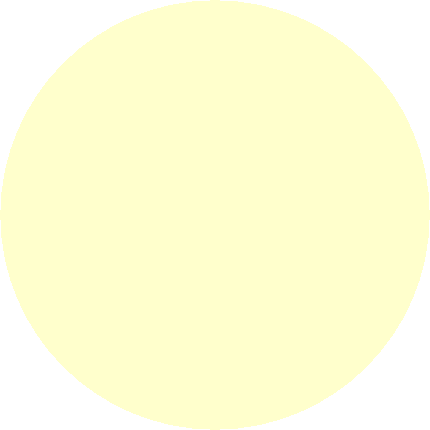 'The Prodigious Hickey' and 'The Lawrenceville Stories' embody the importance of close friendships and the incredible potential of youth. I'd go back to 1905 any day."

                                           Josh Hamilton (Lovely Mead)

The 60s

Premiered on NBC in February, 1999. 

Directed by: Mark Piznarski & Michael Piznarski

Writing credits: Bill Couturie (story and teleplay), Robert Greenfield (story and teleplay) and  Jeffery Alan Fiskin (teleplay)

Cast

Michael Herlihy: Josh Hamilton

Katie Herlihy: Julia Stiles

Brian Herlihy: Jerry O'Connell

Sara Wienstock: Jordana Brewster

Kenny Klein: Jeremy Sisto

Emmet Taylor: Leonard Roberts

Bill Herlihy: Bill Smitrovich

Mary Herlihy: Annie Corley

Rev. Willie Taylor: Charles Dutton